Like We Never Will
June 29, 2010
Love me like it's all you have.
Watch me as if you're sprung.
Wait for me till morning comes.
Like we never will.
Just as we go away.
Let me love just one more time.
Though it may be our last.
Love like we never will again.
When you leave,it's forever.
So why not stay?
Let me hold you forever and ever.
Like we never will.
Love like it's our last time.
Always till our morning comes.
This is what i want the most.
Like we never will.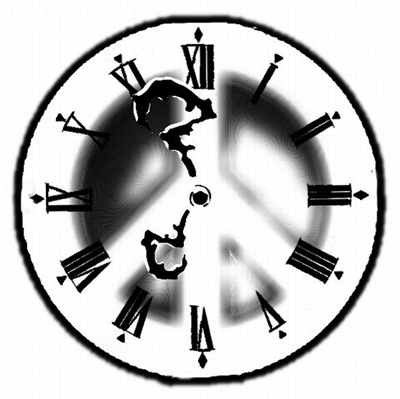 © Joseph S., San Anselmo, CA