Precious mistakes
June 30, 2010
As you look back and reflect,
Those precious memories of the past,
Or those moments you regret.
Knowing you cant change anything.
What would you change if you could?
Do you understand?
Wouldn't it be great, to take back all our mistakes?
Making everything exactly what we wanted.
But dreams only happen in sleep, or in daze.
So why hang on to regrets in reality?
Drowning in your own self remorse,
feeling sorry for yourself.
To get to the point,
people make mistakes.
Forget about them.
they're never going to change.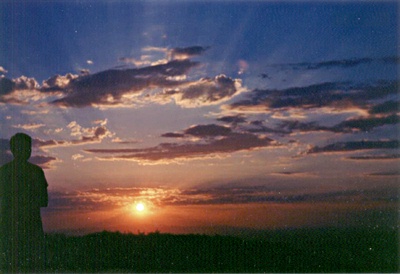 © Jovee B., Dededo, Guam