inescapable fate
July 1, 2010
Why do girls fall for sweet words?
Why do we believe whats to good to be true?
Why do we always trust their I love you's?
Why do we forget everything, when they kiss us?
Almost as if they can hypnotize us,
to forget whatever they did to hurt us.
No matter how much we cry,
or how upset we get,
It doesnt matter how hard we try.
Girls, we fall in love.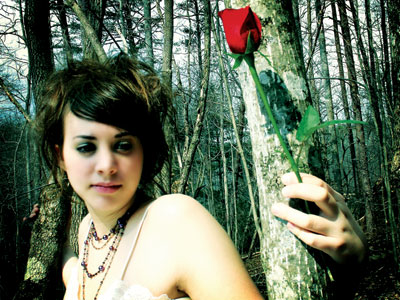 © Michelle B., Blairsville, GA