Lost Words
July 6, 2010
The pencil moves across the paper.
The thoughts of my inner mind are now on paper.

They are public for all to see.
My words no longer only belong to me.

The relief I had while writting is gone now.
Replaced with regret.

Regret for my lost words...
I cannot take them back.

They are forever someone elses to read...

Writting down my lost words, brings me peace.
Peace from the turmoil in everyday life.

M words are lost to me...
but they are found by someone else...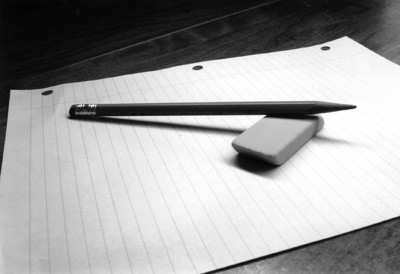 © Michael H., Mildford, CT