Debate.
July 12, 2010
The Lord made life as we see it, but as we see it, is not as meaningful to us as it is to Him.
Some don't like to hear about something as super natural as God the father, God the son,and, God the Holy Spirit.
But when they do hear about Him, they feel as if they need to see Him to believe.
The Lord say's you need faith, faith to believe in santa clause, but when we are told to have faith in Him we all reject Him.
I find it annoying to hear about people who read the bible, to say something as foolish as He does not exist.
Do you think for one second that we were once tadpoles? It takes more faith to believe in that then it does to believe in the Lord.
So why don't you go and find your bible's and read them then try and debate me on this subject.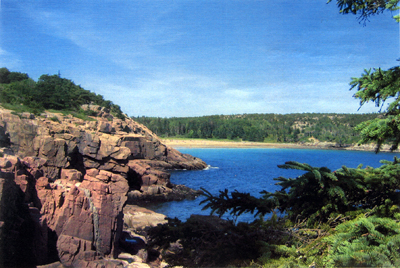 © Annie Y., Northborough, MA