To Fathers Everywhere... Thank You!
July 13, 2010
To a loving and caring father.
Who'll never be forgotten by
anyone.
To a man whose life
Has made his parents proud.
To an understanding, caring, and
gentle person.
To a wonderful father who always
Thinks things through and plans
ahead.
To the man who's made an impact on
my life.
To the father that's always been
there when I need him,
And given me space when that's
what I really need.
To a man who's loving to all of his
children and sacrifices of
himself.
To an incredible husband and a
father.
To someone who does everything, no
matter what the task may be,
The best he can.
To the man who gives of himself
without complaint.
Who puts up with everything his
Crazy family does and cares about
everyone, whether they deserve
it or not.
For that special man,
The man that's given so much of
his life to make mine better.
To you Dad,
An amazing man,
It's unfair that we set apart only
one day for you.
I love you, Dad!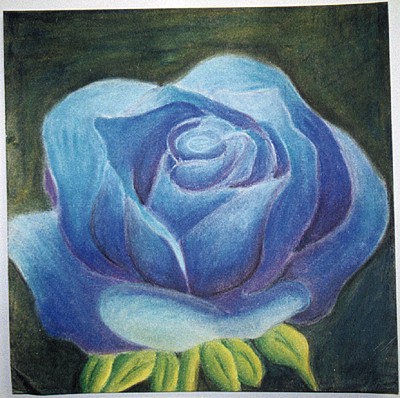 © Jessica R., Phoenix, AZ