Where is the Beauty?
July 23, 2010
Why don't you hold me anymore?
Why don't you lift me in the air?
Why don't you spin me around?
As if, I meant the world to you
Now you let me come crashing down.
You said that you care
Don't you miss me?
You were always going to be there.
You left with a light
You knew it would burn bright.
But with every lonely hour
Haunting dreams
And restless nights
That light flickers.
The light is too heavy
Drip…drip the poison rains
Making a pool of sorrow
That floods the light
Where is the Beauty now?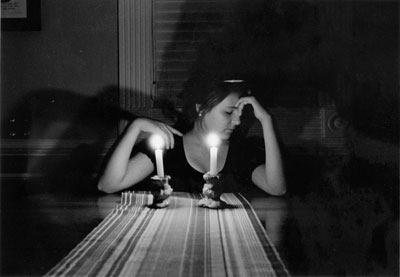 © Eleanor K., Bethesda, MD