My heart
July 15, 2010
My heart is under lock and key,
very few people can open me.

So many secrets are locked inside,
talk to me and I'll open wide.

When my heart is broken,
you grab a button and start sewin'.

If you weren't here I don't know what I'd do,
for some reason i just need you.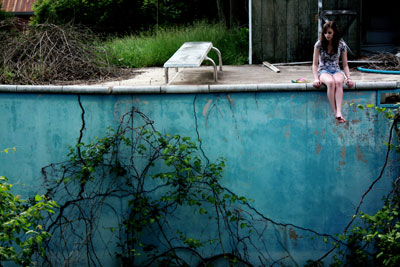 © Myra K., Somverville, NJ