Those Broken Soldiers.
July 16, 2010
The battles,
the cries.
Weary soldiers,
with home-sick eyes.
Their bodies weak.
Their eardrums tremble.
The sounds of gunshots, forever linger.
They cant sleep.
Will they make it home,
or will they die tonight?
Sacrifices great,
for you and for I.
So commend those broken soldiers.
Pray they make it home alright.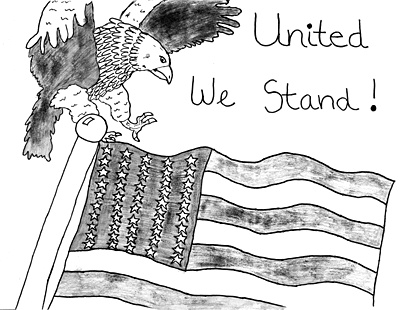 © Danielle Bode, New Ulm, MN