Party
July 29, 2010
Somewhere around three a.m. in the morning
I'll overdose on what I mistook to be
Just a simple strawberry punch fruit drink.
Within a few minutes my friends will notice
That I haven't gotten up to dance yet.
When they come to check on me
they'll also notice the slight fever.
Once I collapse on the floor,
all the teens will freak out,
And call an ambulance.
By the time they show, I'll be unconscious.
They'll give me an I.V. and rush me to the hospital
A few hours later my parents will get
A long distance call from an officer saying
Their daughter died shortly after being carried
To the hospital from a party
Due to circumstances still in question.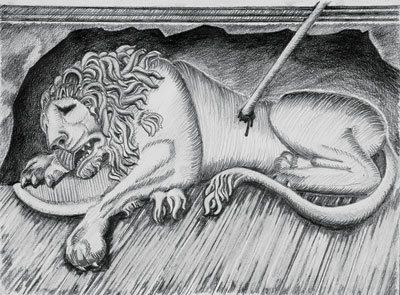 © Nick C., Boca Raton, FL