Boy
July 29, 2010
With a few harsh words,
You crushed my world.

With a few stupid actions,
pain became the reaction.

I may have set myself free,
But at times i wonder,
If i'll ever cross your mind.

At times I think of the moments we shared.

If we meet in a few years,
Would i even recognize your face?

If i see you again.....
Would i even remember your name?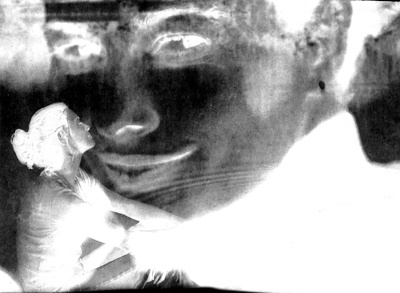 © Jodi H., Aberdeen, SD