*Silent Night*
August 1, 2010
Silent Night so quiet and lonely, won't you make a sound and just hold me?

Tired of being lonely and crying myself to sleep,there must be another way.

"Sleeping Pills" just aren't doing it for me anymore the spacey high is only short lasting.

"Adult Juice" makes me happy for a few hours but gives me an extra problem the next day.

"Scars" feel good in the moment but leave painful memories of the past.

Silent Night please shine your bright light and cure me.

I need your light to make it through tonight.

I love you my forever silenced night.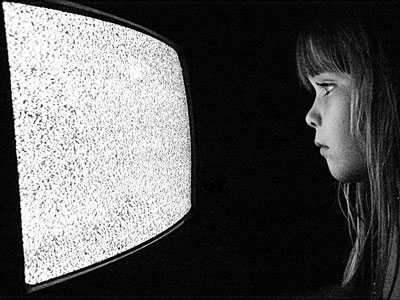 © Candice B., North Port, FL