For you, my dear friend.
August 5, 2010
My dear friend, I must tell you, what you mean to me. Here I go, deep breath and, begin.


Your always right there by my side.
You give me the best advice.
Your there when I need your help.
You haven't ever lied.
Your big brown eyes could hypnotize the hypnotist.
You never say "I told you so."
Your respectful and polite.
You aren't ever far away.
Your understanding and forgiving.
You don't judge me because of my looks.
Your not that popular, but I don't really care.
You will never stray away. And for this I want to say.
Your the greatest guy I have ever met.
You never even get upset.
I love you my dear friend.
Your my very best friend.
I have never met someone like you.
I'm glad you'll always stay true.
You may like her and I may like him.
But we're still connected.
Not by love, and not by simularities either.
We are connected for the fact you chose.
Not to judge a book,
no matter what the cover.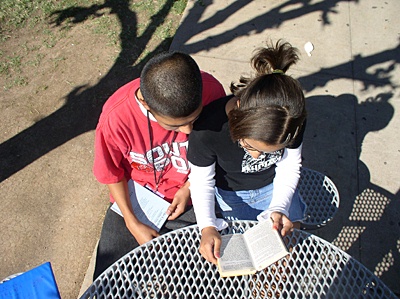 © Jennifer L., Phoenix, AZ