Emotion
September 6, 2010
Bloody Emotion
Trickling through veins without stopping.
Dark, cherry red.
A hint of the past, a dash of the future.
Flowing clear from your innocent eyes
A teenage angst.
A lost love.
A broken hope.
Debris of your soul
lay scattered
in the depths of your mind
like an old, used home
stirred by a raging fight.
Time to pack up the remains
Of this once great image
And return to clarity
with a hint of emotional turmoil.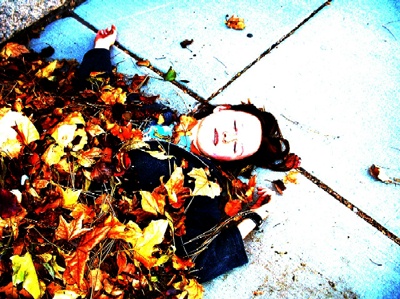 © Shea D., Albuquerque, NM