~Fate~
September 10, 2010
Why does fate hate me?
Hate us?
Why does it not want us together?
Why is it trying to keep me away
From the only thing keeping me together?
Why can't it leave us alone?
Nothing in my life has ever felt like this.
So right.
So perfect.
No one has ever made me feel so complete.
So like I finally belong.
So if it is so perfect, so right,
Then why is fate trying to pull us apart?
If fate brought us together,
In the unlikeliest of circumstances
Then how can it try to take you away so simply?
Maybe I just don't understand Fate.
I thought it was a good thing.
But maybe it's double sided.
Maybe it leads you on,
Just so it can break you.
Gives you a place, a purpose, a whole world,
Then rips it away,
Right from under your feet.
So it feels like your falling.
Falling with no end in sight.
And as you fall
The force of it all slowly rips your heart out,
Tears at you,
And makes you bleed.
And finally,
You crash on the rocks.
Broken.
Bleeding
But still breathing.
Wishing you weren't.
But I know,
That no matter how hard I fall,
No matter how broken I am,
No matter how bad it looks,
You'll still be there.
And that's the one thing fate cannot rip away.
The one thing that's all mine.
The one thing I can always count on,
Can always look to,
Can always run to.
The one thing that will always be there,
Will never fail me,
Will never turn and run.
Fate may be able to lead me on,
Give me hope,
Then rip me off my feet.
It may be able to leave me,
Broken and bleeding,
Dieing at the bottom of the world,
But it cannot,
No matter what it does,
Take that one thing that will come,
Pick me up,
Dust me off,
And carry me back to solid ground.
It can never take away
The one thing that I need
In this life more than I've ever need anything.
Fate cannot take away you.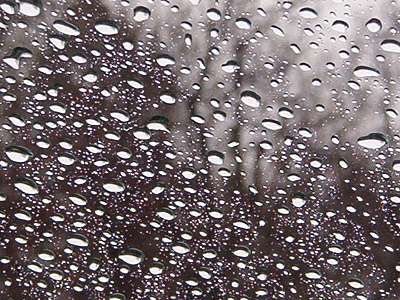 © Terrin C., Humboldt, IA