Love that Left
September 1, 2010
Two weeks since we had begun.

Feelings were great-or so I thought.
I never knew he wanted that not.

He broke my heart because of an old love.
I guess that's what happens when push comes to shove.

I've now moved on.
To a boy who treats me right.
I really hope this boy,
won't end our love with a fight.

Love, Love, Love.
Will it always be heartbreaking?
lets just hope not because -
There's always a better guy waiting.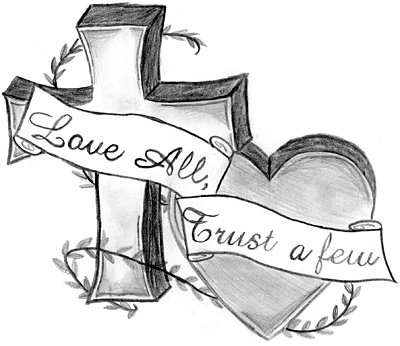 © Gina W., Glen Gardner, NJ