My Boyfriend Turned Enemy
September 29, 2010
"Two Weeks,
That's All It Took For Me To Fall For You."
And it did,
I know you fell too.
Started out as best friends
Ended in heartbreak.
One night, that was all.
I was his.
We fell, hard.
It was great, it really was.
Things happen and he drifted.
I broke up with him,
Only to save the friendship.
He didn't take it well.
He was angry
I was upset,
We don't talk anymore
I don't know, if it was for the better or worse.
Sometimes, I wonder what would have happened,
If i didn't break up with him.
But I'll never know.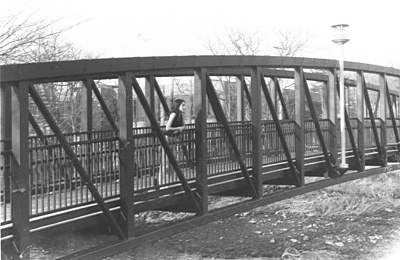 © Kim L., Milford, CT