My Dad
October 8, 2010
My Dad and I,
It's like looking through a mirror.
That adds time, and a dark beard to my appearance.
My face makes the same faces that his does,
My voice makes the same hums as his.
When he takes me out driving,
We laugh at the same jokes,
As we drive down the same road.
I couldn't of asked for a better Father than he.
His hands hardened and callused and strong from his work,
But still supple and tender,
He'd tuck me into bed,
And find my teddy if I had lost it.
I'm proud to say I am, and will always be,
My Daddy's little girl.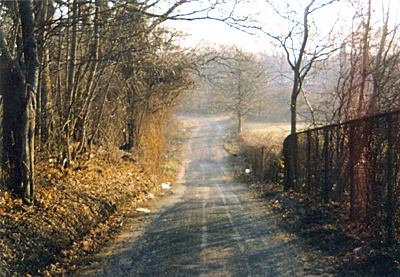 © Cameron C., Milford, CT