Pierce me into the depts of my history and let loose your fury.
October 10, 2010
Those who care will bring a rain.
Those who dare will bring a pain.
To slaughter all that cross our path.
And pull the strings of the weapon that pierces.
Those who in pairs will be single.
Those who will lay there forever.
A legend of old.
Is a legend which some hold.
Bring forth the magic of heart.
Bring forth the one who pierced your heart.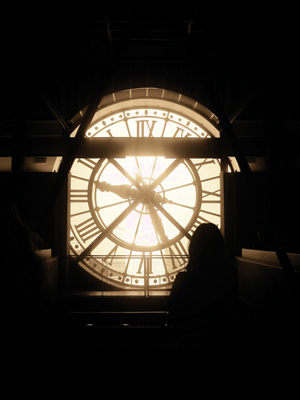 © Treza R., Kalispell, MT