Sisters
October 9, 2010
Once upon a very long time ago we were princesses in the tower. Playing dress-up withour huge dresses.
Once upon a long time ago we played dolls together. Setting up the kitchen and bedrooms. Our biggest fight was who got Ken.
Once upon a time we went to school.
Then we drifted. Playtimes were still dolls and dress up. Instead of a castle we wanted a stage and a show.
Once up a time not too long ago I went to highschool.Then we split, like the United States and Europe we are far away. We are no longer princesses, we play sports and act. We sing, but that is our only connection. that's like our airplane that travels back and forth. It takes our messeges, but has no emotion.
Can you believe that once upon a time we used to stay up and have "sleepovers?" Can you believe how much time is past?

Do you have any knowlage that I would do anything to bring it back?

I love you,

and I want you to know that sometimes I want to you to come back with me.....




In that once upon




a dream.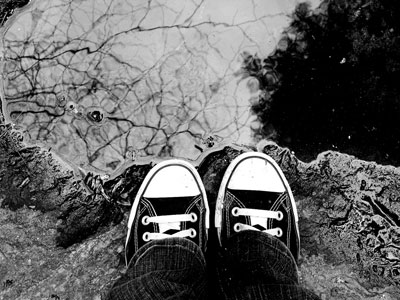 © Michelle B., Blairsville, GA