Tangible Love
October 16, 2010
I have heard
You can't see
Love.
It's invisible
Or a mirage
But you can't see it.
I see it everytime I see your face
Your smile
I hear love
Everytime I hear your laugh
You say my name
I feel love
When I feel your arms
Around me
Our hands intertwined
Your heartbeat
At the same time
As mine
Love
Really
Is more tangible than you think.
Does that make it
Stronger?
Or
In fact
Weaker than we want to admit?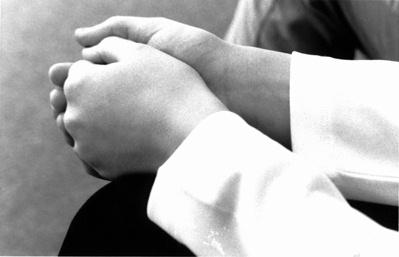 © Sarah G., Greensboro, VT