A Contradiction
October 21, 2010
Don't turn your head.
Don't call back.
Don't speak.
Not a word.
Not one move
Of.
Your.
Lips.
I hear the silence.
I love it.
I hate it.
You ignore me
Yet you never leave me alone.
Don't play this game.
Don't lie...
But you always tell the truth.
I know you
And yet you're a mystery to me.
You're a pure light
In the deepest dark hole.
You're unfolding
Into a complicated pattern.
Then you turn your head.
You call back,
You speak.
You move
Your
Perfectly
Imperfect
Lips.
I don't love the silence anymore.
I don't listen
But
I
Hear
Everything.
Your words
That
Cut
Through my
Ears
And into
The deepest crevices in
My now broken
Heart.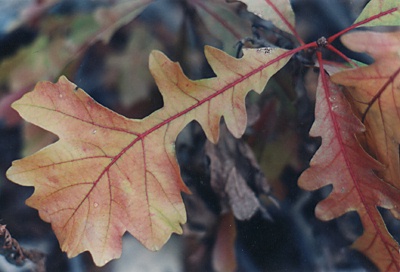 © Allison S., Eau Claire, WI