Haunted
October 24, 2010
Our song on the radio
For a moment
I'm with you
Again.
But a moment
Is a moment too late.
If I were the one to leave
Why am I running in place
And you're on the moon?
If I was the one to
Push away
Why am I still
Here
And you're a million miles
Away?
Why am I
The one who's haunted?
If I was barely a ghost
In the beginning?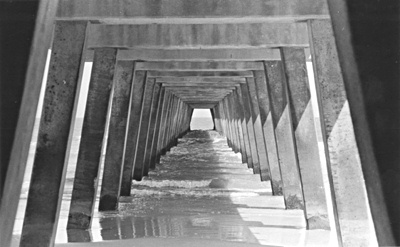 © Megan S., Marblehead, MA