Tug-of-War, Letting Go of the Rope
October 20, 2010
With sugar-coated deliverance, I
Act as if I am not aware
That you are so sweet lurking.
You, in deadlock, tango with
The back of my head;
You're looking for me to lead,
Looking for the gestalt switch.
Oh you blink and stare,
Holding on like a photograph lens,
Etching me somewhere
Silly, somewhere
That I would never really venture.
It's so you can
Pretend not to look
And still look.
Tell me, in that
Shot, in your
Sepia fantasy, do I
Look happy?
Do I look pure?
I can taste
You there, with every
Force, pulling.
But I regret
That I am not
Moved by our dance;
You grinding on my
Soul, I critiquing your song.
You've tried so brilliantly
To conjure my eyes
Into the back of
My head.
If you can so conjure,
I'll gladly give myself over;
Write those tasty words
Down in private parts; I'll
Sign you dotted line.
But like that of the
Cartoons and storybook
Contracts, I would
Sign with an X.
For though you
Stare out ammunition
Upon me, imagining I
Stare idly also
At photo albums,
At Guinevere,
I am giving you my utmost
Attention, I swear.
I lust at your
Pull, my push,
The selfish, selfish game.
Its such a shame
I've got my good genes,
My hair line won't recede;
I can stay hidden and pretty.
This picture could last
You forever if
You choose to keep it.
I am the beautiful man in
The pond not staring back.
I am Rogaine.
A salt and pepper child.
It's true what they used to
Say, that photographs
Steal your soul away.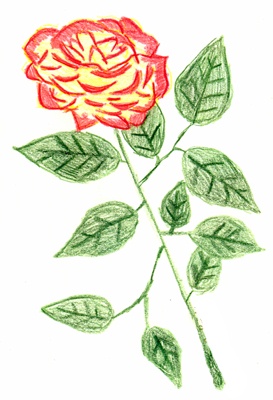 © Kelly Zebrowski, Niscayuna, NY