Youth, Innocence, and the Pursuit of Happiness.
October 31, 2010
Remeber the time when being grammatically correct didn't matter
And sex was a four-letter word?

The time when icecream was one of the seven wonders of the world
And money DID grow on trees?

When driving was for "big people"
And dirt was your best friend?

The time when anything was possible
And you thought you could fly?

That time is now.
Icecream is magical
And anything is possible.
I'm ready for my wings.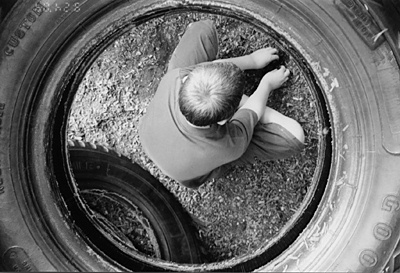 © Andrew S., Pompton Plains, NJ