humph
November 12, 2010
They think we can take it all
We can't
It's like they don't remember
Being our age.
Overloaded with information
Continuously stuffing our brains,
That's how I feel.
At any moment
I'll keel over from
Too much learning.
I can't do anything about it
It's my school I should be able
To change it.
There's nothing.
All of them
They expect so much.
I'm only one person
Still a kid
Inside and out.
Everything I did
Wasn't enough.
And it never will be.
Humph is all I can say.
Never today or the next
Will they ever
Stop.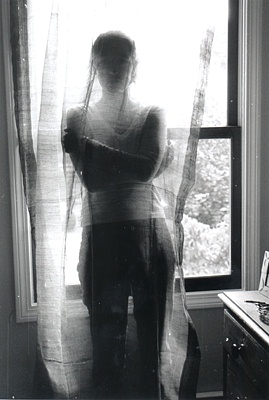 © Cerys W., Marblehead, MA