Rosey Freedome
November 12, 2010
I am a rose petal.
I am orange, yellow beautiful;
Holding fast to the stem that connects us all.
I feel the gentle summer breeze sweep my back side.
Taking in the warm beauty
Through my soft fibers.
The majestic oaks and pines
Sway so far above me
And my flower petal friends.
Their leaves rustle at the hint of wind.
The squirrels taunt me with their
Freedom among the Earth.
Letting the world pull me and tug on me
I intently listen to the center of our rose,
Awaiting the call that says summer is over.
I dream of the countless minuets
When I can sweep away in the fall breeze.
I can twist, turn, flip, and glide
Through the pine scented air,
Floating on nothingness
Like I had no care in the entire universe.
To be free of this dictatorship
On this seemly perfect rose.
Whirling back to reality
I hear the call that says I'm free.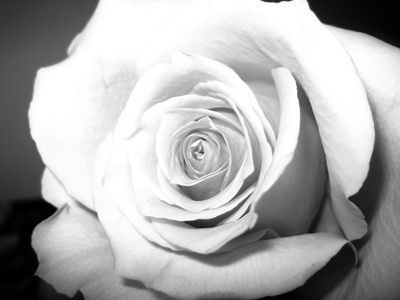 © Kimberly C., Houston, TX