Good-Bye and Good-Night
November 16, 2010
So we've come to this night,
All your pain will magically be released.
Now I know you've had a long struggle
And you've given one heck of a fight,
But everything's getting easier.
As your mind and heart start to slow down.
Now don't you worry about me, I'll be fine.
You just go ahead and close your eyes.
I'll be coming someday,
To join you in the stars.
And I just want you to know, darling, until then,
I won't be far, so dry up those tears.
This isn't going to be hard, just close your eyes,
And follow the light.
And until we meet again, I'll leave you with these small words,
Good-Bye and Good-Night.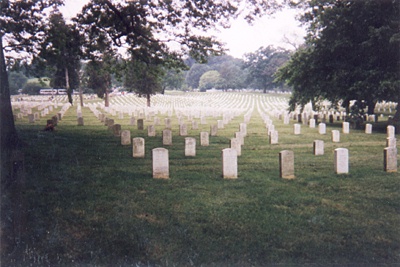 © Jennifer A., Plattsburg, MO