Do I delete you?
November 17, 2010
Or do I let you stay?
Grandpa, it's been seven months
and you're still on my email contacts.
Every time I hover over the delete button, I hear your laugh, your voice telling me you believe in me, and I falter.
I don't want to lose this, it's one of the only pieces I have left of you. But you're gone and by saving this, I'm keeping you here.
You loved it when I wrote to you, you said I had real talent.
I miss hearing your voice, always loving and encouraging.
The mouse hovers over the button, my finger presses down;with that simple action, the last tangible momento I have of you is gone.
But you are always in my heart, you are not gone, you have been set free.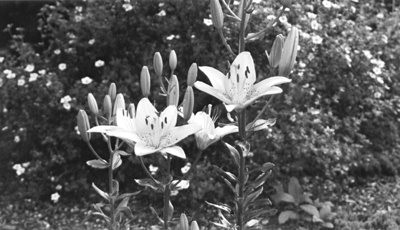 © Sean C., Wilmington, MA