The Best Way.
November 22, 2010
You cause all my pain.
Your the reason I sit on the bathroom floor, crying.
And you just walk around,
Never stopping to wonder where I am.
Where I've been.
You go on with your life as if I was never even there at all.
Maybe that's the best way to get over someone,
But that's surely not the way for me.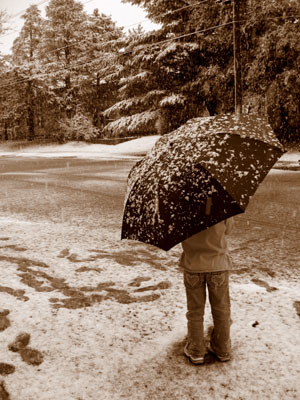 © Hui Y., Potsdam, NY