How soon is soon?
November 13, 2010
How soon is soon?
It's not even close to the
Hunter's moon
I'm still the prey to the
Predator's heart
Or am I the predator
Who preys his heart?
I don't know and I never will
But I just can't let go of him
So easily, I still feel
There is a purpose to be fulfilled
I still hope for him to come round
Still hope for his familiar face in the crowd
He's a sanctuary,
One of a kind, like none another
I owe him my joys like a debt
I'll never recover
But I can keep on dreaming
Depending on wishful thinking
Waiting for him to notice me
See me for who I really am
Not the stalker girl he thinks I am
I prefer private investigator though
But I swore ill never use my skills again
I'm restraining myself
But do I need to?
Time has erased the beautiful picture
The illusion of him,
Now he's a scarred pitcher
Can't hold the water in
I can control the want
But can i control the need?
Only time will tell
But sometimes I feel
He's the moon and I'm the tide
He pushes and pulls me
He's inconstant inconsistent
He drags me down with him
He doesn't but bat an eyelash
He controls me,
Solely with his face
Oh the pain etched in his eyes
The curiosity burning deep within
Like a phoenix who
Rose from the ashes,
Ready to take over
All this time I've been thinking
Listening to his soundless voice
Refusing to think
Thinking he won't let me go
But is it so?
It's not him
It's me
It's I who won't let him go.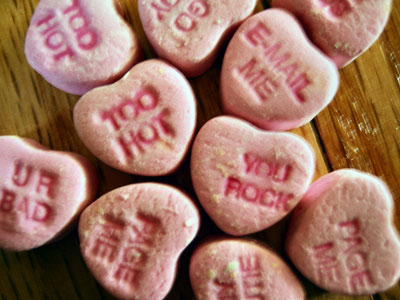 © Valcy E., Stony Point, NY