Hidden
November 29, 2010
Can I stand alone for much longer; will he notice the smile on my face?

Is heaven just around the corner, or is this loveless hell my place.

Take in a deep breath and imagine, an earth where you're not alone.

Take in the sunlight and feel, the sun from where it is shone.

This girl, I am, has lost her unloved heart.

This girl, I am, doesn't know where she should stand.

But maybe this time I've found my part

Maybe this time she is not banned.

She wants to be with this boy is that too hard to ask?

Because she feels that maybe this time is different,

Maybe this time she won't have to worry about wearing a mask.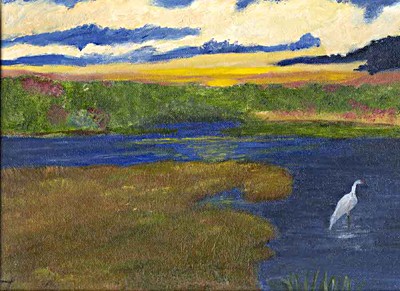 © Laura M., Scotch Plains, NJ