Longing
November 29, 2010
To believe love is real is hard.
Like to believe the wind is there without holding it close.
I've felt love of a friend, love of a family,
but no true love from a man.
I sleep at night and dream of such love
yet when I awaken it quickly fades, like life in a dying soul.
I am young yet I long to be held close
and never let go.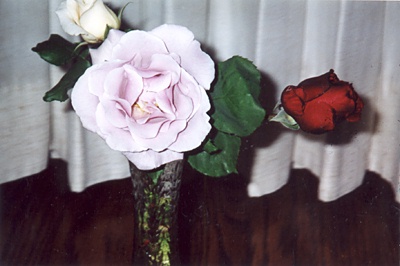 © Molly M., Palmdale, CA