Always in My Heart
December 8, 2010
He has been gone for two years now.
A clock that has ticked solemnly by.
I can't believe he has been gone this long.
My heart still aches every time I picture his face.
He is the best;
But then again I presume that is past tense now.
The longing;
Stretching me- I'm trying to reach for those last few memories we had.
But he is gone forever now, and I know he won't come back.
He passed onto a new life; a new place.
I hope he is happy there.
But now he is just a breeze in the summer.
A grain of sand on the beach.
An ash in the wind.
He is lost; he is gone.
He is remembered.
Always in my heart.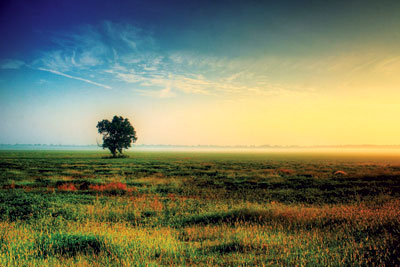 © Taylor M., Pelham, AL