Tainted smile
December 15, 2010
It's all just for me,
My secret, my mystery,
My encryption, my eternity.
It lifts me up when I' m down;
Something in which I'd love to drown.
Energy surges through my veins,
I'm floating over the clouds;
Yet I'm rooted to the ground.
I can see nothing:
Nothing other than your tainted smile.

On days I don't see those pearly whites;
I realize why I find it tainted.
It reflects your heart
A painting yet to be painted,
A pain yet to be shared
A love too strong to understand.
Tainted with the fear of loss
Tainted with the pain of the ones you love.
I live to see it every day
And I will see it until I die
No matter what you say
We'll be together
I promise I'll always be there
To see your tainted smile.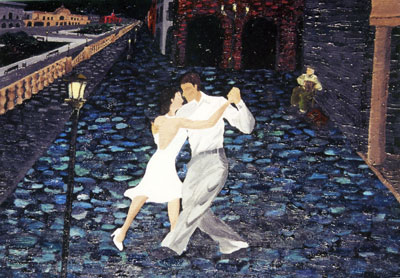 © Elizabeth M., Kannapolis, NC