Other Aid
December 25, 2010
Once again I turn around.
I look away,
So I won't see you on the ground.
I feel the tears dripping down.
I hear your cries,
Your pleas for me to stay.
But my feet still carry me away.
Once before I held you so very close to me.
Even though I only felt the need to be free.
The ringing in my ears won't fade.
Therefore I look for other aid.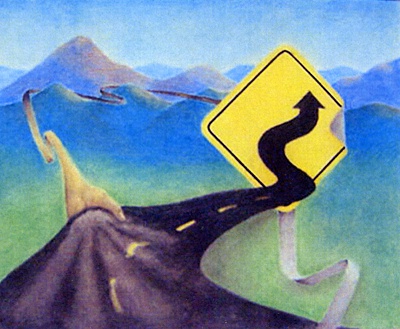 © Tyler W., Muleshoe, TX