why won't you fly?
December 26, 2010
fly
just fly away
be free
you're no longer a caged bird
you're a free bird now
you belong in the skies now
so fly
roam around the sky
do what you where born to do and fly but don't stay
fly, fly away, just fly before it's too late, oh why won't you fly? you've been caged all your life
you were born in a cage and now you're free so why won't you fly?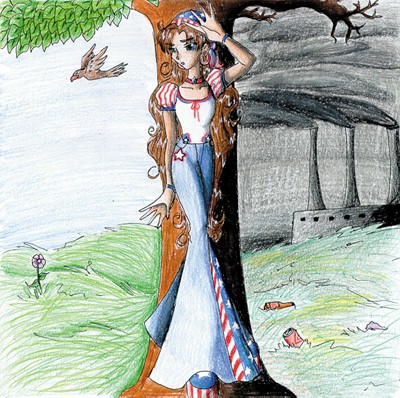 © Jayce H., Itasca, TX