No more Pain
December 26, 2010
You say it was a clumsy effort
and that I didn't try, but
baby, you and I both
know that's a lie.

'Cause all I did was try, try, try.

And maybe, it was a little too much
or much too late
but I'm still here darlin',
clinging to the remains
of a relationship
that never really was
and pretending
I can still salvage
a partnership of one.

But all you did was lie, lie, lie.

Baby, tell me, why?
You say it's over
and I don't know
whether to fly
away or stay within
the confines of
the ripped-off cocoon
I spun hopin' to become
a butterfly.

In the end, all I did was cry, cry, cry.

Oh, I'm much too young for
painless goodbyes
but it was easy for you to
waltz out of my life
like we were nothing more
than a playful liason
in the backseat of a car
on a drunken night.
And now I'll dive
into this endless sea
of sick, sweet hellos,
first meeting of the eyes,
kisstouchtastefightcry.

(But maybe, we never were
Maybe, it was just me
clinging on to some
old, fading dream.

Hallucination.
Desperation.
Suicide ideation.)

Goodbye, goodbye.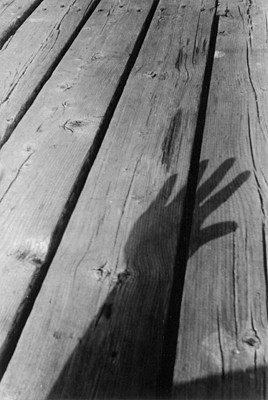 © Janet D., Marblehead, MA