In Love With You
December 27, 2010
As I lie awake throught the night I can't help but think about you.
The way you smile, your laugh, your eyes, your name, and so much more.
They are what keeps me up at night that is why I can't sleep.
When I think about you all I can do is smile.
When I dream about you I don't want to ever wake up.
When I get close to you my heart speeds up.
I think I'm falling in love with you.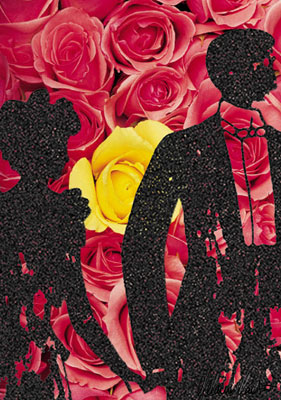 © Melanie M., Hendersonville, TN