Hush Your Nightmares
January 4, 2011
Hush child, hush child, don't be scared.
Life is full of surprises, so be prepared.
You never thought pain could confuse the soul.
You never thought anger and tears would take control.

Speak child, speak child, speak your mind.
Say what's important before he makes up blind.
You had a past that affected you today.
So say how you feel in every single way.

It's ok to cry.
It's ok to scream.
It's ok to ask "why?"
It's ok to dream.
One day it's all going to make sense.
One day things won't always be so intense.

So, sleep child, sleep child, dream all night.
I'll hold and craddle you, don't worry, don't fright.
The stars are your gaurdians and the moon is your shield.
I'll walk hand in hand with you through this battlefield.

Hush child....now speak.
Hush child....now sleep.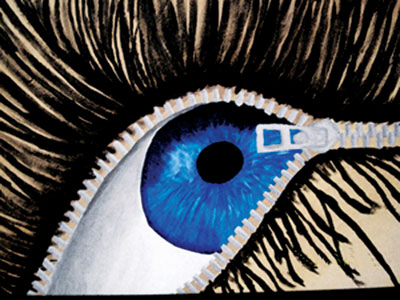 © Brad S., Lecompton, KS