Never Be Like You
December 30, 2010
My life wasn't easy, it was confusing and filled with pain. Repeatively being judged and misunderstood. I thought it would never end.
Day by day I would wait for night to come so my dreams might seem like reality. But after those short hours were done I'll awake to do it all over again.
I never complained, I took what I got and was greatful for it. But as I got older and I realized that what I got wasn't much. I felt like such a tool constanly being used until I broke.
I guessed my life was just a joke to them. Ohh well guess what I'm the one who is laughing now.
You thought you could ruin my life, think again. Now, and then I'll think back to those nights when I would cry myself to sleep. And remember to never be like you.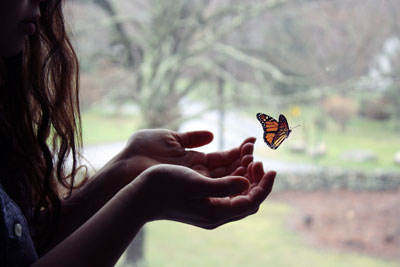 © Sandy H., Woodbridge, CT