Fell In Love With Love.
January 12, 2011
You know, I've been thinking...
I don't think I'm in love with you anymore.
And I know what your thinking,
"If you love someone, you never stop or you just never loved them."
But I really did,
But when it all fell apart,
I think to make myself feel better,
I fell in love with the idea of being in love.
So I don't love you, I love, love.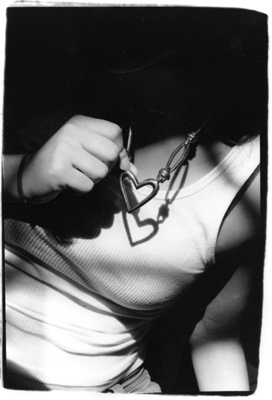 © Julia R., Bethesda, MD