During a Stilled Silence
January 15, 2011
The stilled silence-surrounds her-when she is Ended.
Just as those seconds between a Calmed Storm-
When All is Motionless.

Others in Shocked agony wait with Dry eyes-
Gather in awe till Death is nye-
Wanting the soul, Waiting for it.

Belongings-already Knowing where Their future is-
They're destination-already Chosen.
But only He has given a home to those-That can Obtain one.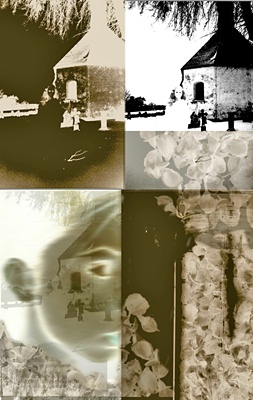 © Shann L., Tai Po, Hong Kong