Sound of the Wind
January 26, 2011
Willow weaves the winter snow,
as a ghost from her past daunts her each night.
He creates her dreams and wakes her with screams,
when she hears the floor boards creak in her
cold, country house.
The wind whips through the wide open window leaving
the room bitterly cold.
She slips under the blanket
blocking the noise of the wolves outside
singing their sorrowful song.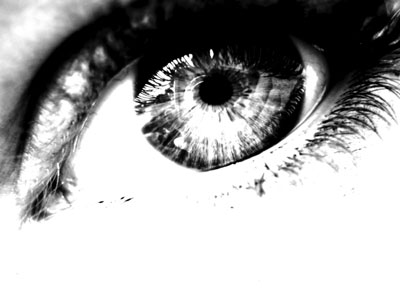 © Lauren S., Reading, Berkshire, UK