On Stage
January 30, 2011
I wait upon the stage, butterflys in my throat. The light peeks through the curtains, and I listen to my friends.

I try to envision what I am going to be like on the stage when my time arrives...

But before I know it, the time has come for me to step out of my comfort zone.

I step through the curtains, and look for my family. I cannot see them through the light that is blinding me.

I tell the DJ to cue my music, and start singing. The words float out of my mouth, but the fear is still thick in me.

Soon the song is over and I go back behind the curtains, and into a tiny room with the other contestants.

My phone vibrates off the hook, its my family, telling me that I did well.

I feel in that moment, full of happiness, and contentment.

Maybe I will do this next year as well.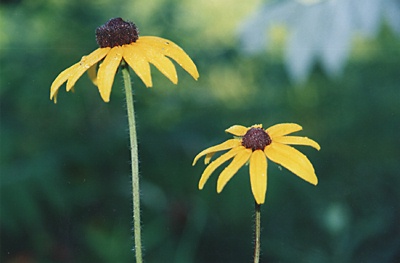 © Allison S., Eau Claire, WI