Needing
February 4, 2011
Because I don't know what to think
and my chest is caving in around my
barely beating heart,
just to give it protection from You.
I'm gasping for air and screaming
out to you. Wait. Wait. Wait.
And I can't do this, not again.
A simple conversation and I'm
falling apart as my world
is turned upside down. I
just need answers, and I just
need truth and I just need you.
I always have.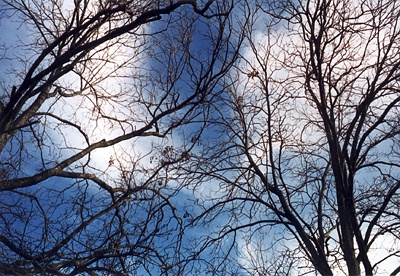 © Sarah L., Glendale, AZ