The Roads Not Wandered
February 3, 2011
The journey of love is a long road wandered.
Each person trying to find their meaning,
Their reason
Of being.
Always searching, wanting, giving
but never receiving.
Love reminds us we are living.
When someone takes that away, it can break a person.
Turn them to stone.
You can't fight love, or cure love you can only give into it,
Or lose it.
Finding different paths and routes to
Lead you away to somebody else
Even when that road was not one to be taken
we find a way
And when we find the shelter
The one and only person who can make you feel safe
You're so high on happiness nothing else matters.
No person can take love away, they have no right.
It is only in the heart where love lies.
But death can take someone away, another winding path
hidden by the trees.
Stumbled upon even when no one was looking.
Yes. Death can take someone away, but not love,
No, not love.
Trying to move on is one of the hardest things a person could do
when love has captured their hearts.
They'll paint their face with earth trying to cover their pain
Creating a solid bleak mask so that no one
Can see they're suffering.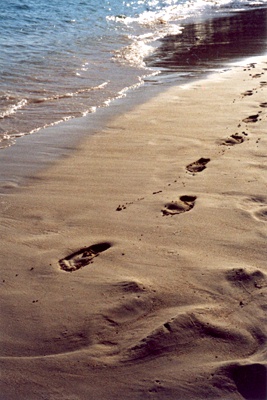 © Ashley B., Potomac, MD