Ask me only of war
February 19, 2011
Ask me to remember war,
and I recall faces of those who fought.
Ask me to remember their deeds,
and I recall the valiant and the treacherous.

But if you ask me of a lover,
I've bedded too long ago,
only blanks would form,
and my keen eyes would dry.

Mention to me a wife and child,
who lived in a region afar,
I'd have nothing to say,
for I deny who they are.

Say they have been waiting for me,
to relieve them of their worries.
I'd ask you if you are mad,
and why you are spreading stories.

I know only of war,
where gods have the final say.
I know only of death,
where infinite soldiers rest.

I dare not remember her,
or the child I left behind.
Some things cut deeper than others,
so ask me only of war.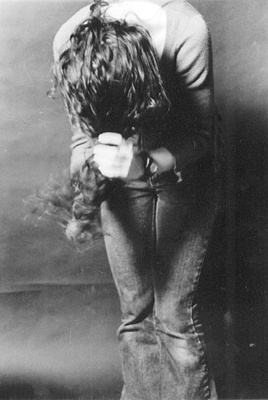 © Cerys W., Marblehead, MA