Bye Honey
March 5, 2011
You got chosen over me.
But you don't deserve it at all.
You might have been useful, at one time.
But now all you do is cause more pain to me.
So I ask you why don't you leave, today.
Just go, so walk away
Don't need to see you again
Maybe you should never been here.
I don't need you anymore
Please don't turn back
Do us a favor
And keep walking.
And now that you're gone
I can finally breathe again
So honey, your presence isn't missed
But thanks for trying.
Don't make me ask you again.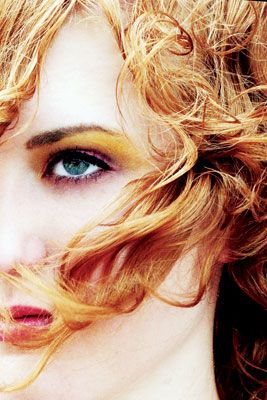 © Rebecca B., Marietta, GA