I Won't Stay
March 10, 2011
Mommy what did I do that was so bad? I'm sorry if what I did made you mad. Please just talk to me. I said I was sorry, please stop crying.
Mommy why are yelling at me? Can't you see that I am scared? Don't walk away if I'm a problem I won't stay. Please just tell me what I did wrong!
Why do you have all these marks on your arm? Mommy what's that in your hand? I thought you didn't like needles. Why are you always pushing me away from you? Please stop crying Mommy.
I understood what you meant when you said you wished you were dead. I know it's all my fault, but Mommy I didn't know you hated me. I'm sorry I came to be. I didn't mean to ruin your life.
Mommy please just stop crying. I'll go away. If you didn't want me then I won't stay.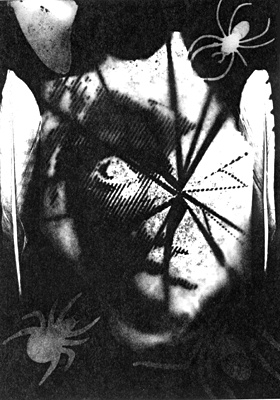 © Lindsey V., Aberdeen, SD